Amy graduated from The Philadelphia College of Art in 1985, (now known as The University of the Arts), earning a BFA in Graphic Design. Also, her other academic accolades are, she had been a student in Harvard University's Architectural Studies curriculum, and participated in a variety of figure drawing classes at Yale University's campus, Seattle, WA and Martinez, CA
In 1987, she was employed at the NBC television station, in Boston, producing computer animation for on-air and post-production. In 1991, Amy moved to Seattle to become Design Director and primary animator for the local Fox affiliate. Seven years later, she was Design Director for the NBC affiliate in Seattle, where she developed news opens for seven sister stations across the country.
In 2004, she relocated to the San Francisco Bay area to pursue her career as a fine artist. Her fine art has been exhibited and received from the east to the west coast. She shows her work in galleries, art festivals, as well as painting for private collections in the U.S., Canada, Japan, and Australia.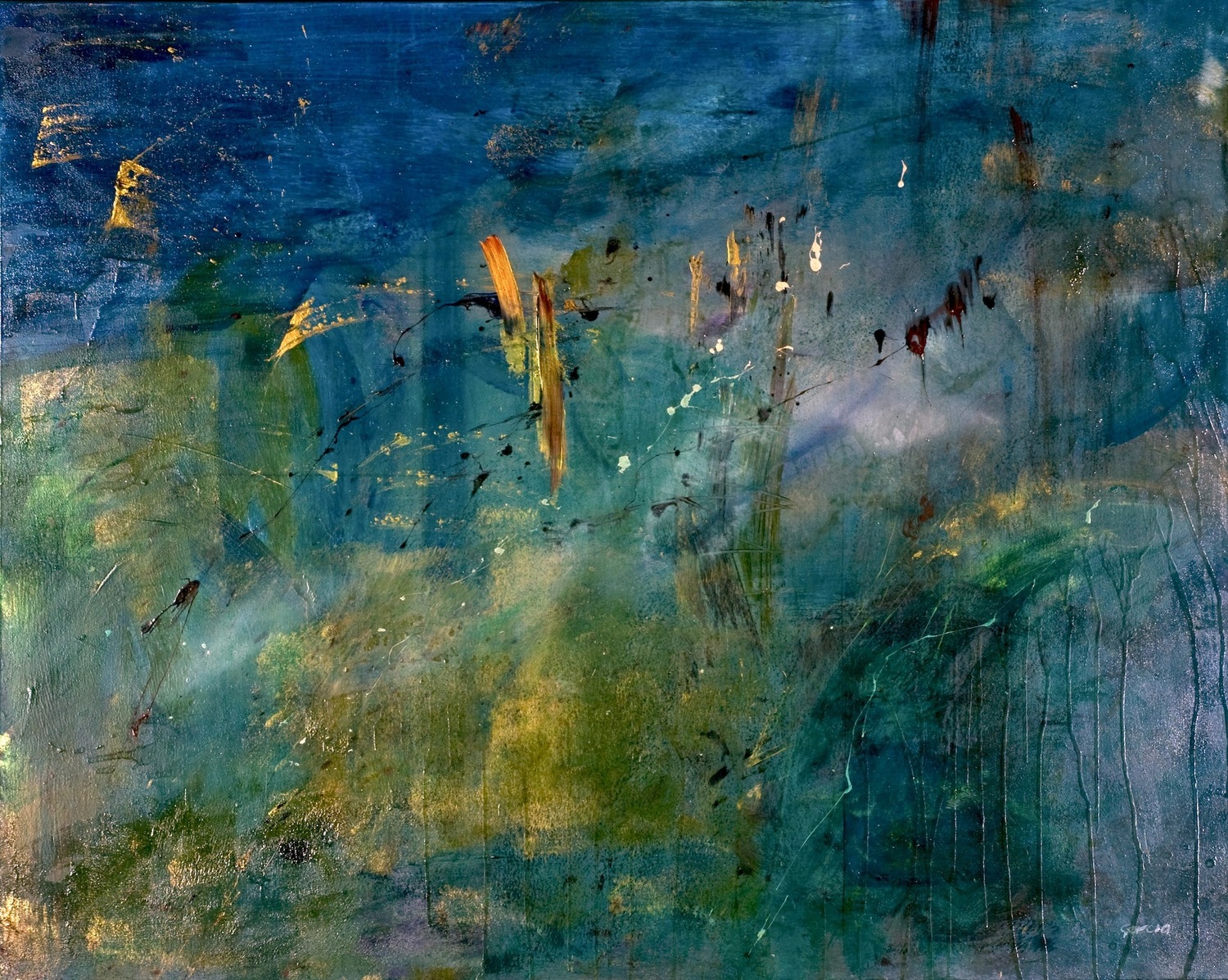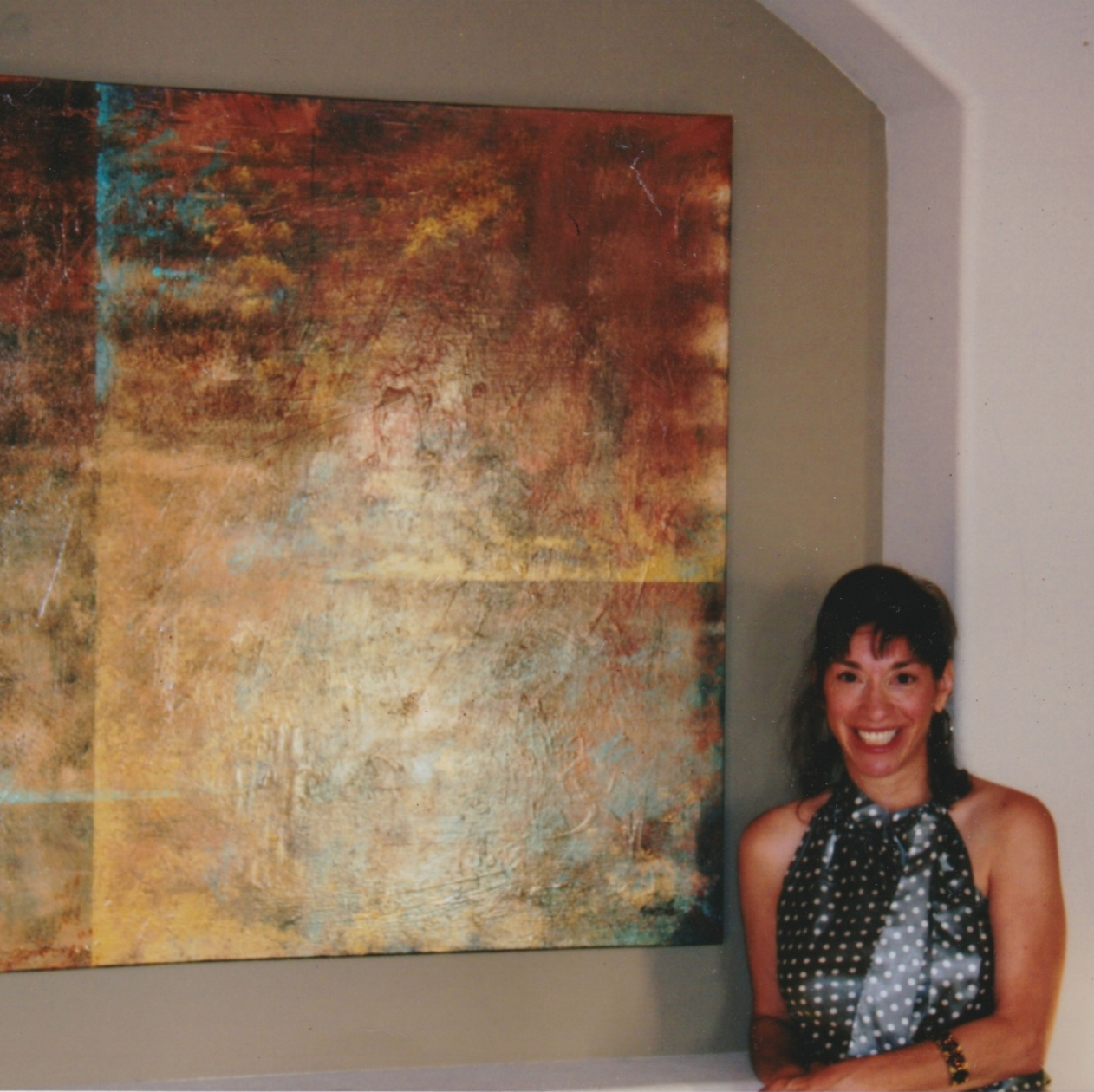 She has earned nine Emmy nominations, three Broadcast Designer Silver Awards, a Bronze, and a Gold Medallion Award, for her television graphics and animation. Her paintings have earned her, "Best of Show" for San Jose's Tapestry Art Festival, First Place for Abstract Art in John Muir's Exhibit, Second Place for "Art in the Park', in Martinez, CA, amongst others. In 2008, Amy was also published in the International Library of Photographers. Amy is also very active in taking photographs for the Audi QUATTRO Magazine, which exposes her photographic talents worldwide.
Currently, She has ventured into the music business, creating custom music stands and music-related paintings and photographs.
Her work can be seen at a variety of upcoming art shows, (click on my 'Events' tab), and has an exclusive collection of permanent artwork, at Vaso Azzurro Ristorante, @ 108 Castro St., Mt. View, California.
She invites commissions and collaborations!